Nominasi UEFA Mens Player of the Year: Lionel Messi Dapat Trofi Lagi Nih?
1 min read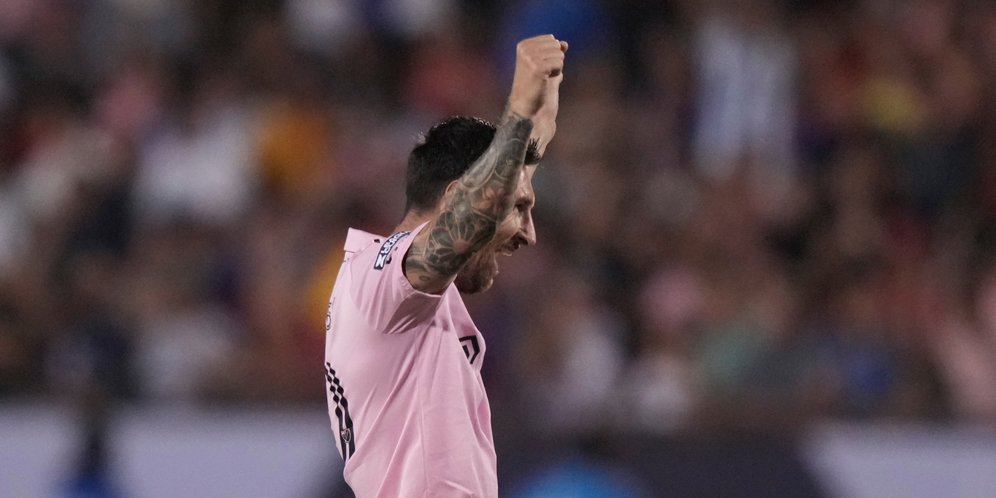 Bola.net – UEFA Men's Player 2022/2023 akan segera ditentukan. Tersisa tiga pemain yang masuk daftar tiga besar nominasi final, Lionel Messi salah satu di antaranya.
UEFA Men's Player of the Year adalah penghargaan pemain terbaik versi resmi dari UEFA. Proses pemilihannya hampir sama seperti Ballon d'Or, bedanya Ballon d'Or dilakukan oleh media Prancis.
Nah setiap tahunnya, pemenang penghargaan UEFA Men's Player of the Year diumumkan bersamaan dengan ajang drawing Liga Champions. Untuk musim ini, drawing UCL 2023/2024 dijadwalkan pada Kamis, 31 Agustus 2023 besok.