Man of the Match Almeria vs Real Madrid: Jude Bellingham
1 min read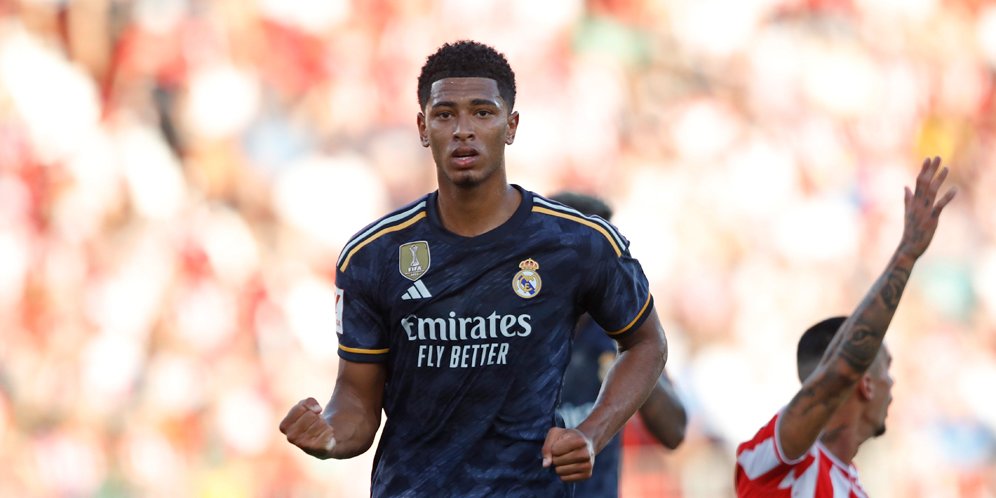 Bola.net – Jude Bellingham layak terpilih menjadi Man of the Match atau pemain terbaik pertandingan Almeria vs Real Madrid. Bellingham tampil sangat gemilang di laga ini.
Real Madrid memainkan laga pekan kedua La Liga 2023/2024 dengan berkunjung ke Power Horse Stadium. Los Blancos menantang tuan rumah Almeria.
Di laga ini Real Madrid berhasil membawa pulang tiga poin. Los Blancos mengalahkan Almeria dengan skor 3-1.
Berkat kemenangan ini, Real Madrid naik ke puncak klasemen sementara La Liga dengan raihan enam poin. Sementara Almeria harus rela berada di posisi juru kunci.